What
"Our goal is simple – we want to create an aggressive online marketing strategy specific to your needs that will substantially increase your bottom line and inspire loyal customers to refer their friends to your business"

Managed Success VS Managed Spending
At Visimar, our creative approach to developing aggressive internet marketing strategies distinguishes us as the smart choice to lift your company above the competition regardless of who they may be.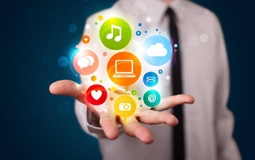 Our Expertise
- Conversion based web design

- Custom PPC Campaigns

- Search Engine Optimization

- Social Media Marketing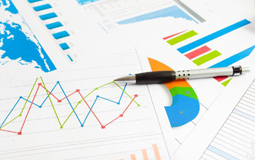 Conversion
is King:
Understanding the numbers behind conversion rate can easily double your business. Most companies consider a good conversion rate from a visitor to an actual qualified lead or purchase to be about 10%. Understanding that going from a 10% conversion rate to a 20% conversion rate can double your business is what we would like to show you. That is what utilizing Visimar for your internet marketing needs can do for your company. Learn More…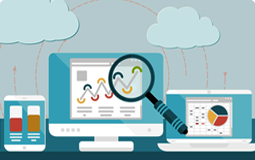 Are You Positioning Yourself to Win?
Building the right perception of your product or service is crucial when visitors have 1000s of options to choose from at their fingertips. Visimar will help you understand how to position your company on the internet as well as position your brand across the search engines and social media to drive new customers and instill a loyal customer base.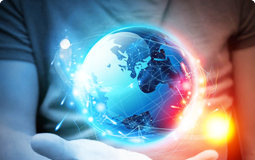 Pay Per Click VS Organic
Since Pay Per Click is the fastest way to drive immediate leads and sales, this may be where you want start for immediate results while implementing the rest of the strategy. PPC has truly gotten to be an art form any more with all the changes Google has made lately. If you don't truly know what you are doing and how it works you can spend a lot of money fast and not huch to shave mow for it. We have been running PPC campaigns since 2004 and know all the tricks for a better conversion rate.

To whom it may concern:
Being in the glass service business we noticed sometime around 2003 or 2004 that the traditional Yellow Pages ads were not able to capture customers as cost effectively and that they were in decline. More people were turning to the Internet to search for service providers like, our local franchise. We started investigating our options and that led us to work with a larger more generic pay-per-click marketing company. Our first campaign with this larger company was working OK and we were getting some positive results, but when we switched to Visimar to manage our pay-per-click campaigns they took our results to the next level. The key difference: Visimar worked individually with us to customize our "industry key words" for our "specific market." This effort increased our click thru rate and significantly reduced our cost per sale.

With Visimar we are consistently in the 1st or 2nd position on our targeted keywords, and the Visimar staff do a great job monitoring and tweaking our campaigns to help us stay ahead of our competition. Our cost per sale via the internet is about ½ what we were paying per sale via the more traditional yellow pages. This has allowed us to downsize our ads in the yellow pages and use the savings to offset the expenses associated with the pay-per-click campaigns.
I highly recommend giving Visimar a try.
- Franchise Owner Tampa
To whom it may concern:
I am pleased to write a letter of recommendation for Kevin Carothers and his company Visimar.
We started working with Kevin 6 years ago and I can honestly report that there has been no better influence on our sales than Kevin and his team. As a glass repair and replacement company in Los Angeles, we primarily relied upon Yellow Page advertising before meeting Kevin. After listening to his proposal and strategy we jumped on board and have never looked back.
Visimar's Pay Per Click campaign strategy as well as their expertise with SEO has allowed us to divest totally out of the Yellow Pages, drive our cost per lead down by 75%,
more...